UPDATE! SCCJA-Approved for 6 Hours of CLE & MRN Credit!
Law Enforcement Firearms Training Online!

For decades, law enforcement firearms training has been based on tradition. However, in today's world, traditional firearms training has not been able to keep pace with the threats law enforcement officers are now facing. D.R.A.W. School changes that with a trusted and proven training methodology that will make you faster and more accurate...Guaranteed! Now the D.R.A.W. School Handgun Training course is available completely online in a self-paced format! Watch the video below.


Master Every Single Function With Your Handgun!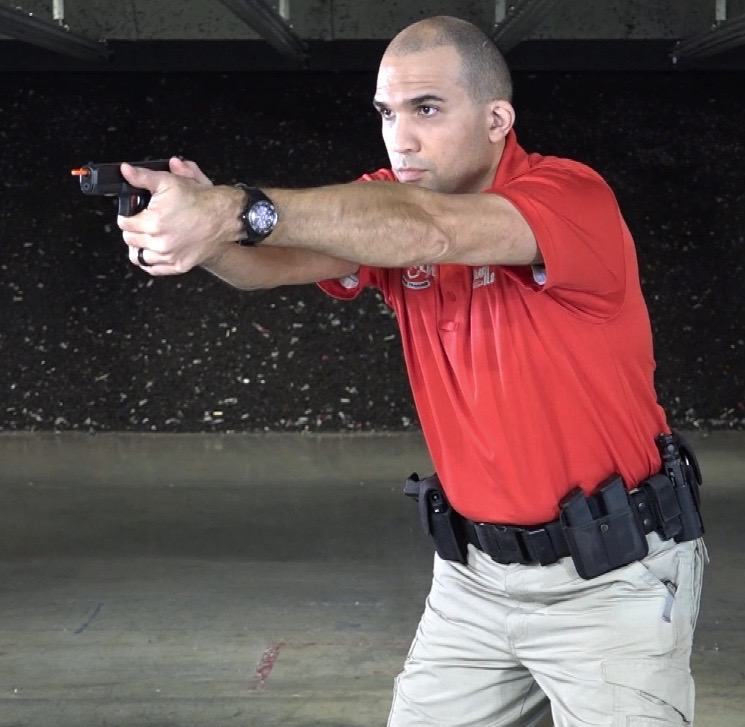 D.R.A.W. 1- Mastering the
Draw Sequence

Learn the science behind how D.R.A.W. School trains your brain and body to work together to make shooting faster and more accurate! Learn how to speed up your threat recognition, draw your handgun and be on target in less than one second!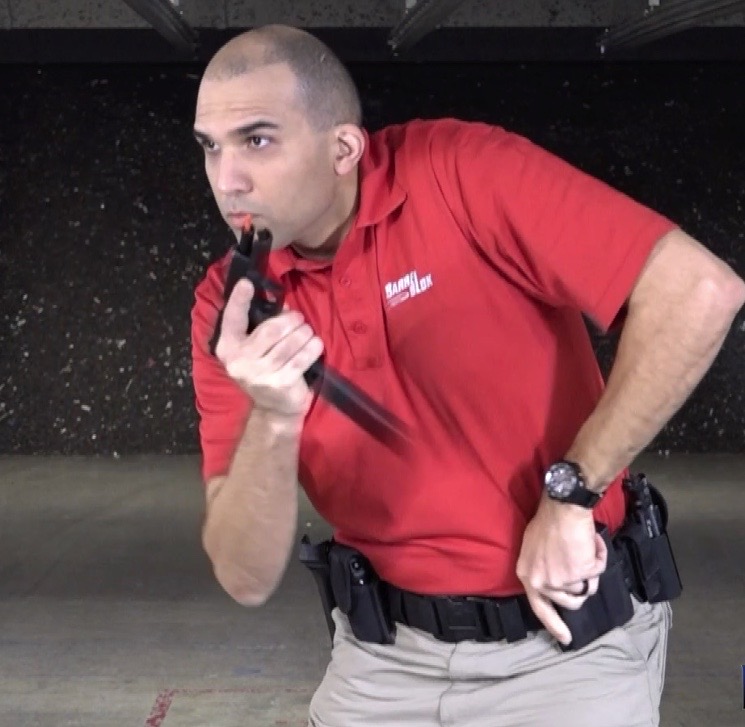 D.R.A.W. 2-
Mastering Reloading

Being able to set up and perform a fast emergency reload or tactical reload is a vitally important aspect when shooting. Using proper body mechanics, learn to perform fast reloads from any position and while moving...the first time every time!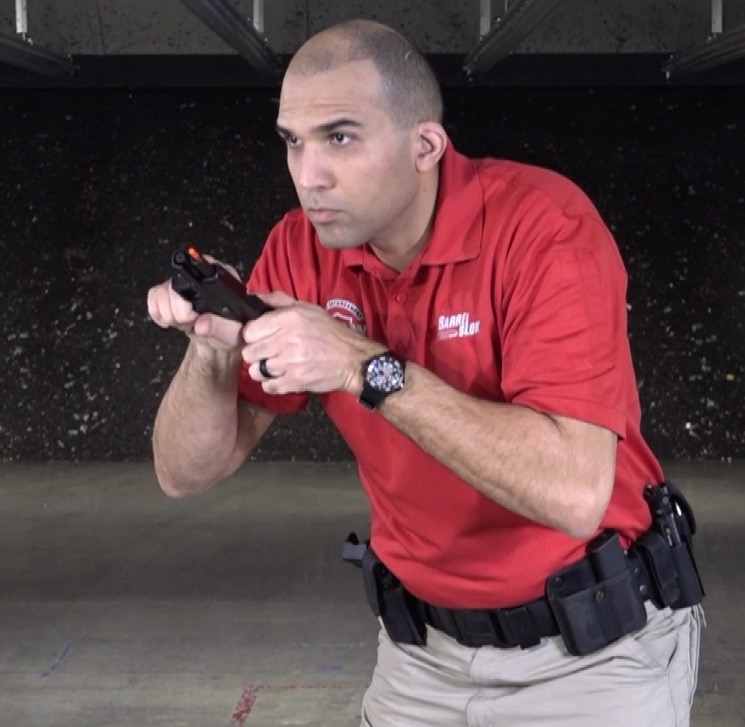 D.R.A.W. 3-
Mastering Malfunctions

Learn how to master malfunctions by quickly identifying the kind of malfunction you have and how to clear it based on the cause the first time, every time! Learn a new way to clear double-feed malfunctions that is fast and gets your handgun back up quickly!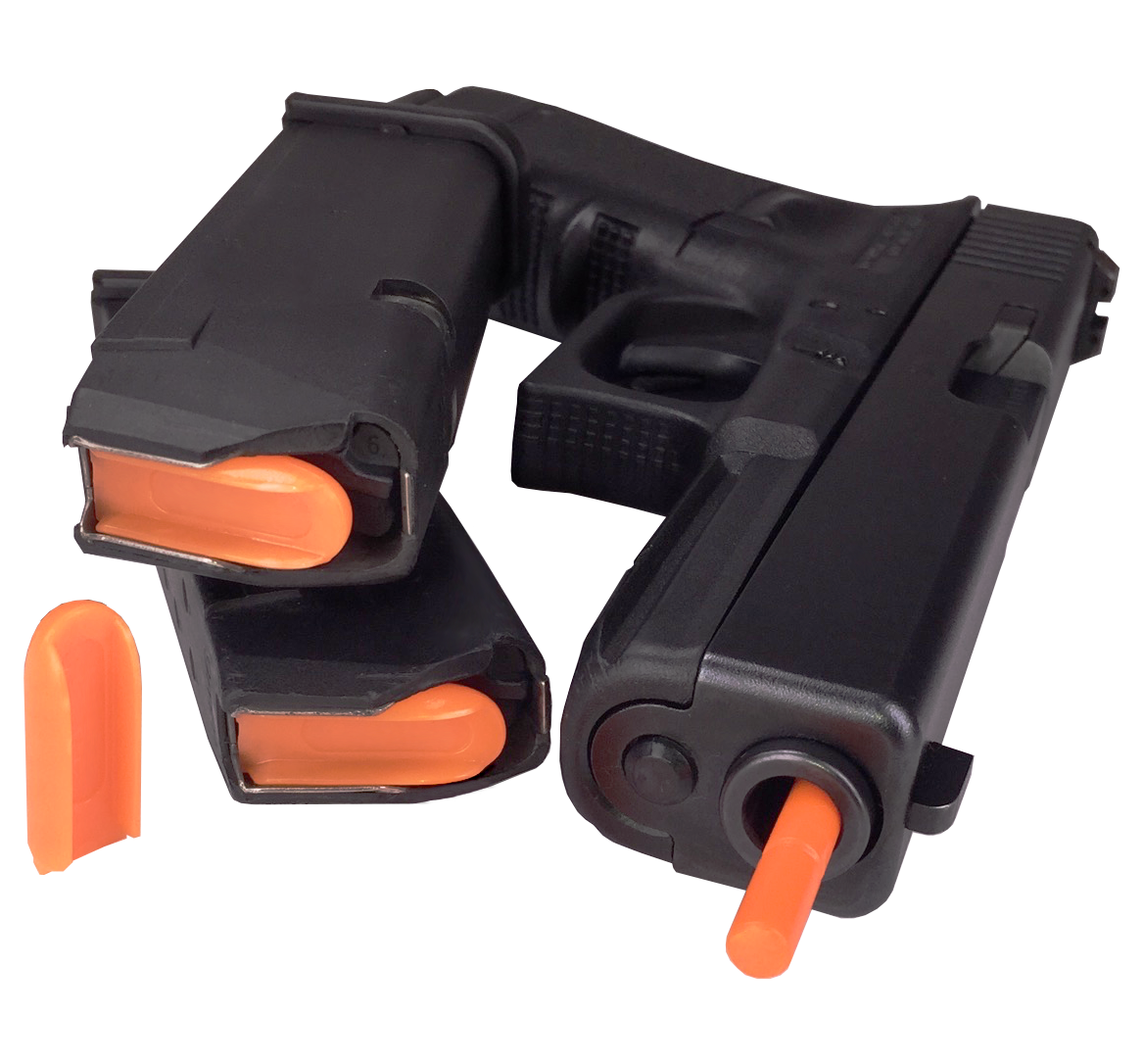 FREE BarrelBlok with Enrollment!

Barrelblok was invented and patented with the purpose of making the D.R.A.W. School curriculum 100% safe and realistic! This innovative firearms safety and training device ensures that you can safely use your duty handgun as a training tool, and at the same time perform each function with absolutely realism. Best of all, you don't have to disassemble your handgun to use it! Simply slide in to use and remove when finished. When you enroll in D.R.A.W. School online, you will receive a FREE BarrelBlok in the caliber of your choice to use throughout the course. Train with YOUR handgun in YOUR configuration with ZERO training scars!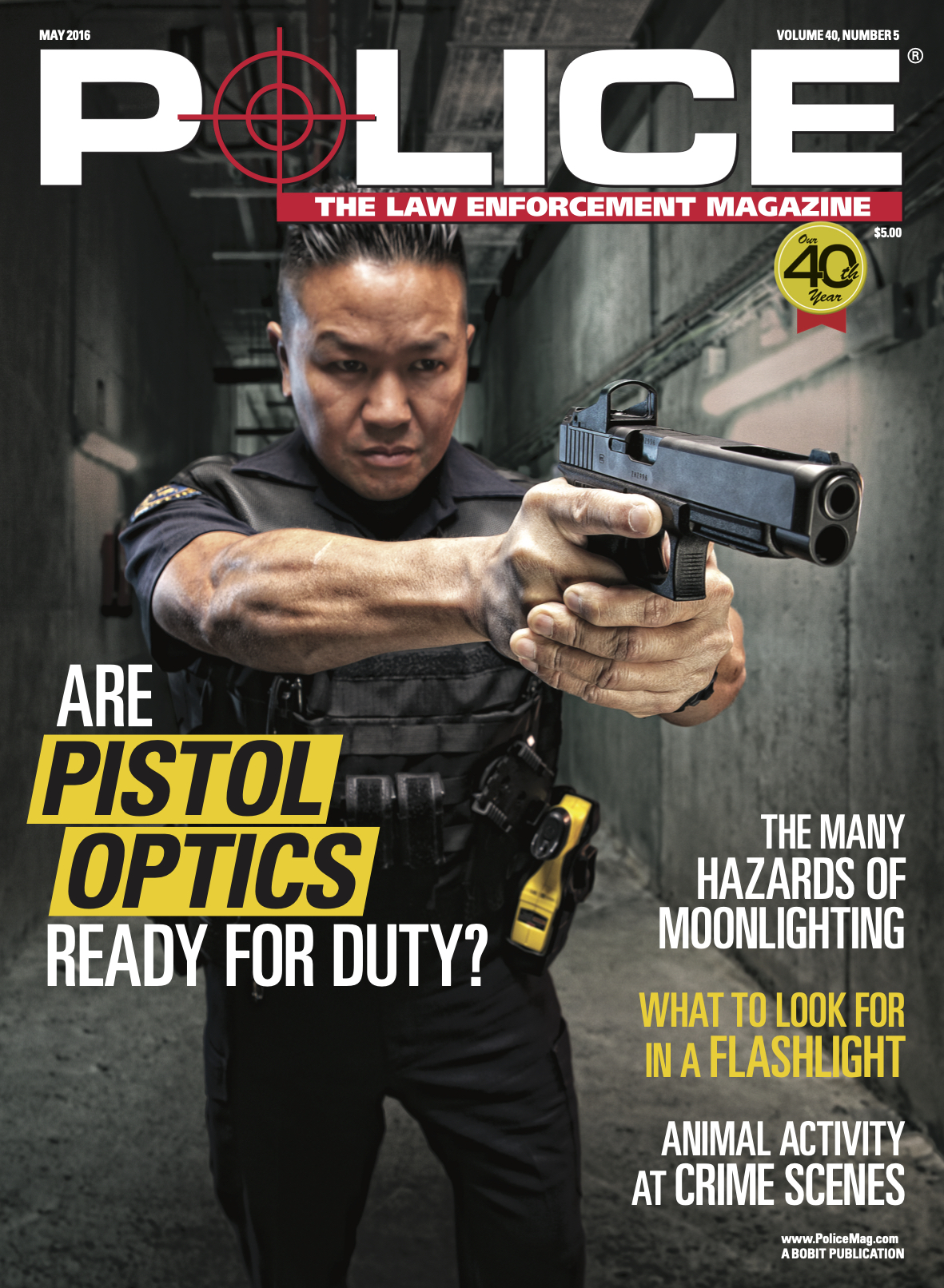 "21st Century Firearms Training"

In May 2016, Police Magazine published a four-page article on a new firearms training program called D.R.A.W. School. The acronym stands for Drawing, Reloading and Aiming of Weapons. Since that article was released, D.R.A.W. has been taught to thousands of officers throughout North America with amazing results! The course was even awarded full equivalency during the COVID pandemic to assist states in training and certifying new law enforcement firearms instructors. Now, the D.R.A.W. School course is available online in a guided, self-paced training format!
See why Police Magazine called D.R.A.W. School "21st Century Firearms Training" by enrolling now!